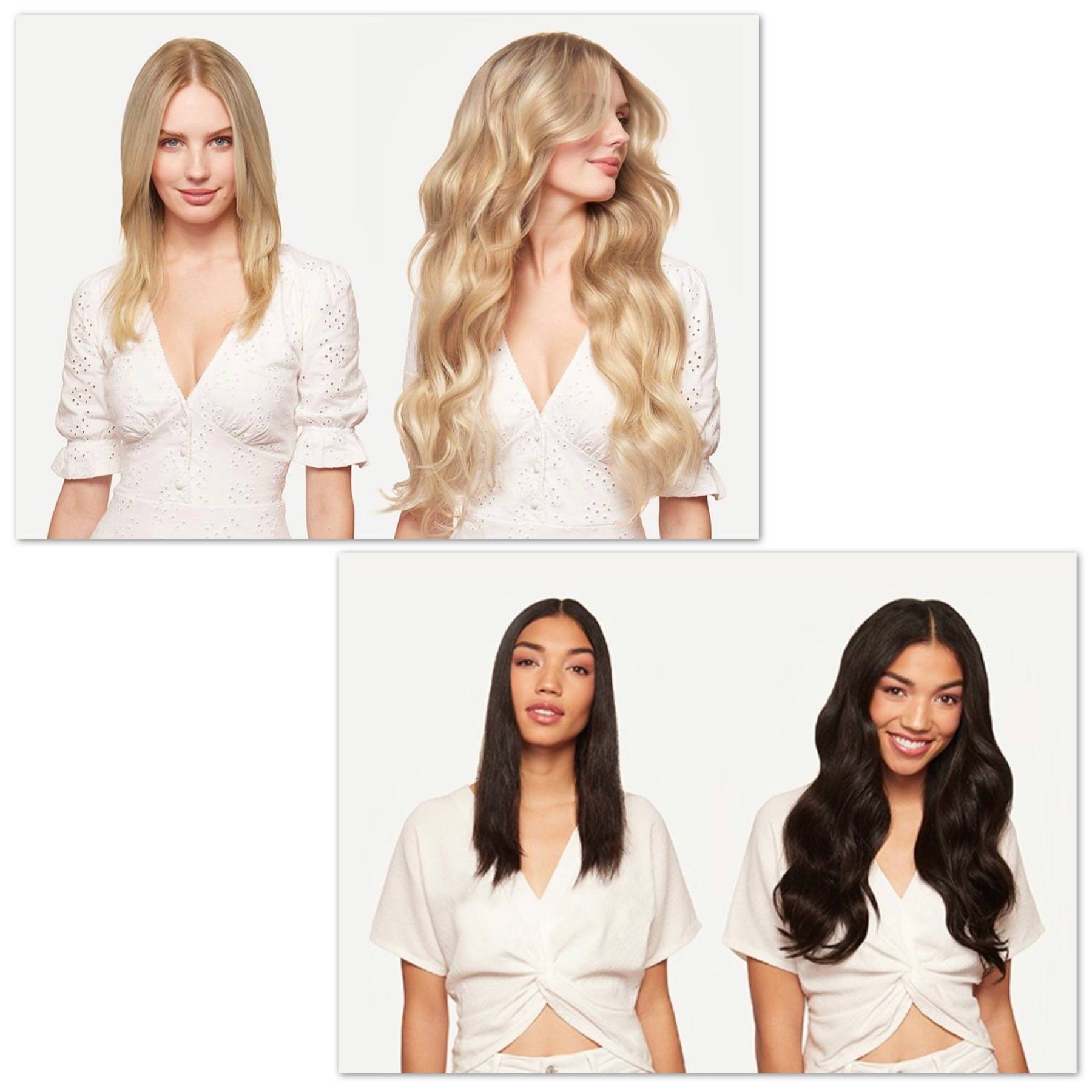 We all have to pamper ourselves, as we are all little girls deep in the heart. We buy trendy bags and high-heels shoes. Sometimes we even do not have a free space to put a new pair or something else. And what about lipsticks and cakes? Yes, we love to do all of this! But I want to advise you something more refreshing. Have you ever thought about a professional photo shoot? No really, we just have to imprint our youth and beauty forever ever! I have one exciting offer for you to this event. You do understand that you cannot have the appearance on the photo so as you have just come out to the supermarket. The phrases as: 'I will wash my hair and curl it, will sleep all night on curlers or try to find time to visit a salon'- are not accepted. What if you try something new and more professional? Have you ever wanted to look at the photo and admire yourself, perhaps, 5 years later, enjoying your lush voluminous hair? 'What a beautiful pretty curls!'-You'd say. Oh, God, is it really me? No, no, it is not necessary to make permanent hair extension, for such case, there is a clip in hair extension, and we will talk about it below. Are you intrigued?
Clip-in hair extension benefits:
- Considered absolutely safe for hairs;
- The cost is lower than other hair extensions. Besides, they save your time as you do not have to visit a stylist in a salon, you can learn how to wear clip-ins yourself at home; 
- Strands hold tightly and do not bother the active lifestyle. You can visit a pool and gym;- Helps you to be on top weather in daily life or on important events; 
- Due to easy clipping in, you can increase the hair length and volume without any hard work;- Looks very natural and blendable with native hair; 
- If you choose natural human clip-ins you can curl and dye hair, do any styling your heart wish;- If you choose high-quality hair they will last a long time; 
- The keep up is not complicated. Extensions get dirty more seldom than your native hair; 
- Fit every type of a hair, for fine and greasy, with thin or thick structure;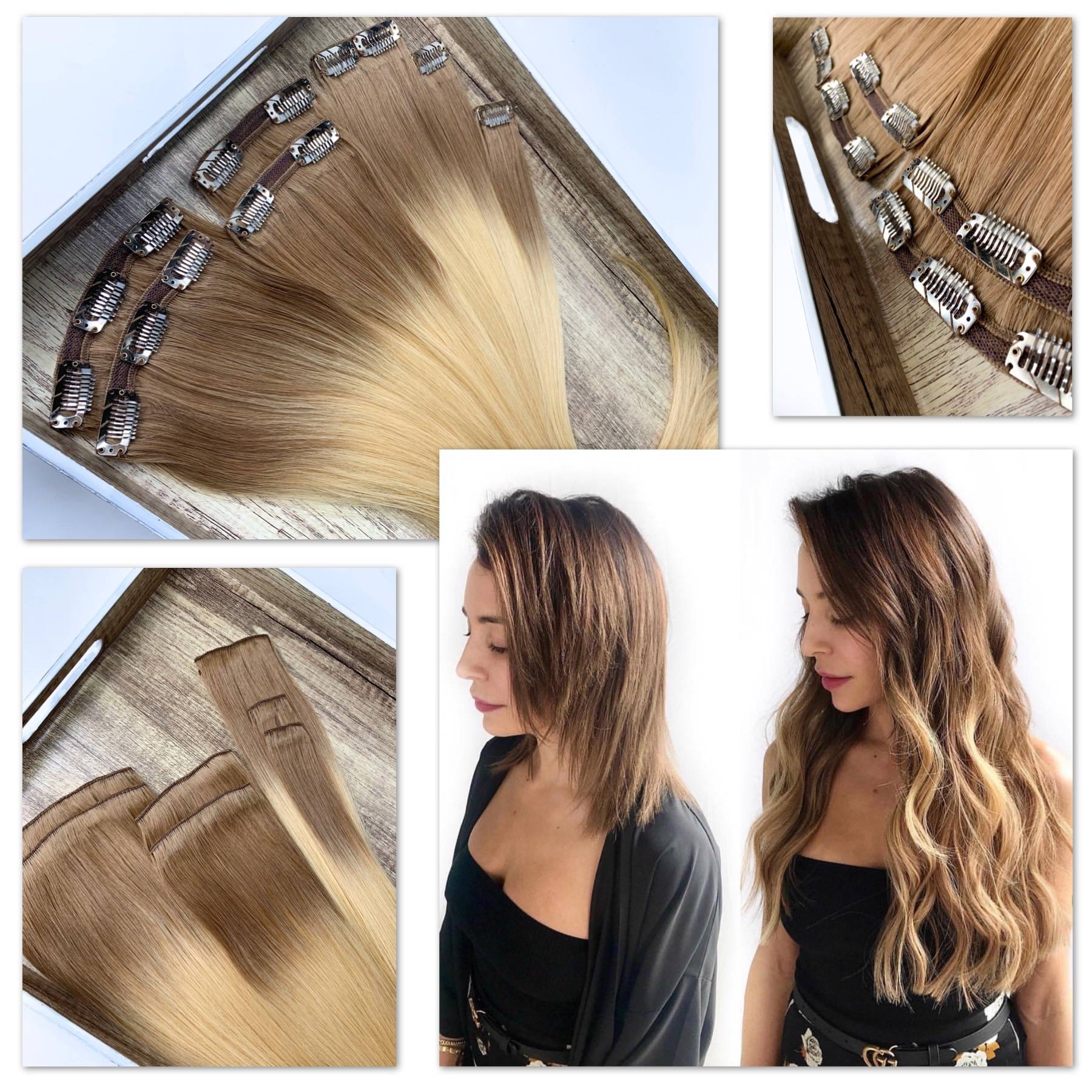 How to choose the best clip in hair extensions for yourself
If you want the best quality, to have hair shiny and attractive so choose only 100 % human natural clip in hair extension. Thus you will win several times. Firstly, you get the hair of your dream. So smooth on touch, reflecting light with good tips. Secondly, you can do different stylings with natural hair, and they stay attractive for a long time. Thirdly, you save the time for hair care as the keep up does not take much time and effort. Saving your time- you save the money. You do not need to buy new extensions as high-quality hair can be used for a long time.
  Another important point is the hair origin. Pure hair sells only russian hair as it has the most value among another type of strands. It is the premium category of 100 % natural human extensions. It is so because of strand structure and various color palettes. Pure hairs are neat and attractive; they are not tough or faded, not tangle and well-balanced to make your look natural and fabulous.
For lacking density and volume hair, we recommend buying clips from 100-150 gr, for thick hair better fits more heavy extensions-more 150 gr. Besides, you can choose the length. If you dream about hair lower shoulders – you need 40 cm, below the chest line-50 cm, well in case of Rapunzel style below up to the waist and below-60 cm and more.
You may contact us via email or by site and get the consultation you need. Send us a photo in a good light, and we will advise you the color you need. Another way you can order the color ring to choose the color yourself, by the way, it 49$ for next order credit. We have 23 natural color and a lot of variants of Ombre and highlights. We can help you to make the color exciting and natural. Besides, we can create an unique shade just for you. You'll love it!
How to apply tresses carefully and right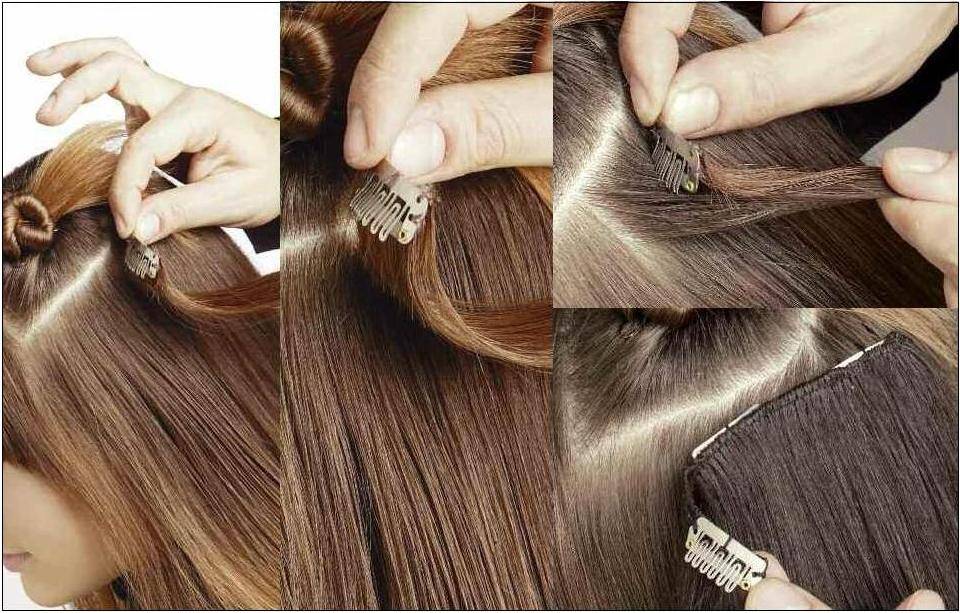 Nothing should demonstrate to the attentive eyes of those around you the secret of your lush hairstyle!
1. Comb your curls with a brush so that there are no tangled lumps in them (special attention at this point should be paid to the owners of the porous structure of the curls);
2. Begin attaching the strands strictly from the back of the head. Therefore, you need to separate the upper part of the hair and fix it on the crown with any barrette, so that it does not bother with the process of formation of the hairstyle;
3. Disassemble the hair into horizontal strands located at a distance of 2 cm from each other. This is important so that the next layer reliably overlaps the previous one;
4. Fix the strand of hair in the middle of your own to avoid bulging hairpins on the sides of the head;
5. Share the mount so that it does not stick out;
6. Once the first strand is finished, cover it with a separated horizontal strand of your own hair and go to the second layer;
7. In order for the second layer to look beautiful and harmonious, it is necessary to divide and comb the hair so that there is enough space for all the other donor strands;
8. When overlaying the upper layers, it is highly desirable to create a volume near the roots with a light bouffant. It can also be made simple by drying with a hairdryer using a special technology. Root bouffant is necessary in order to hold the tresses tightly, plus the hairpins will not stick out under the remaining hair on top;
9. Do not attach the side strands too close to the face; 
10. We recommend attaching clips not right at the "native" root, but departing a few millimeters from it;
Clip in hair extension keep up
- comb your hair extensions with either a comb or a brush; make sure all knots and tangles are gone. Use a large wired comb. We recommend Tangle Teezer special product for extensions;
- with warm water gently wet the extensions;- put shampoo on them. You don't need to be rough with them. Combing the hair product through with your fingers should be fine. Use a shampoo with low or absolutely no sulfates for fine hair with neutral PH; 
- rinse out the shampoo;- apply conditioner. Conditioner makes them easier to comb once they're dry, softer and shinier.- once you've rinsed out the conditioner and they've dried, comb through the extensions so they're not tangled. You may blow dry the extensions, but first, apply a heat protectant to prevent possible damage to the hair; 
- you won't need to wash them every night or even every second night; just once a week or once a fortnight should be fine. Use a dry shampoo if necessary; 
- comb them once you've taken them out or it'll be harder to get the tangles out. Tie a loose ponytail around the extensions to refrain from knotting;
 Clip-ins service life is unlimited if you follow right care, once you order extensions and you provide yourself an excellent hair look for a long time.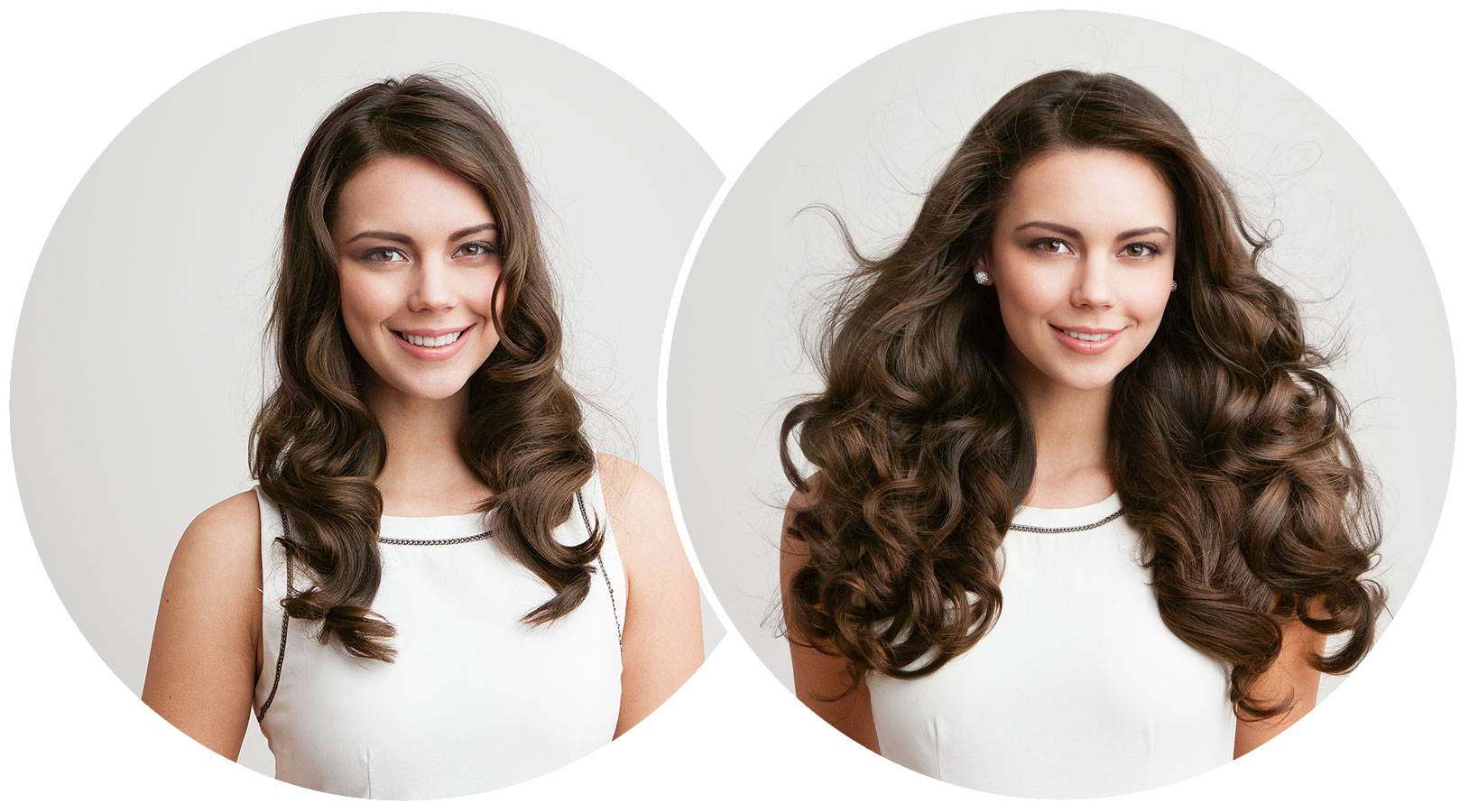 I believe every woman is beautiful; each of us is special and unique. We are just sometimes forgetting how important it is to love yourself in a mirror. No doubt, that long volume hair fits every girl and every woman all over the world. We have a chance to become gorgeous and self-confident with Pure hair extensions. Find a time to become a Queen of your life finally!