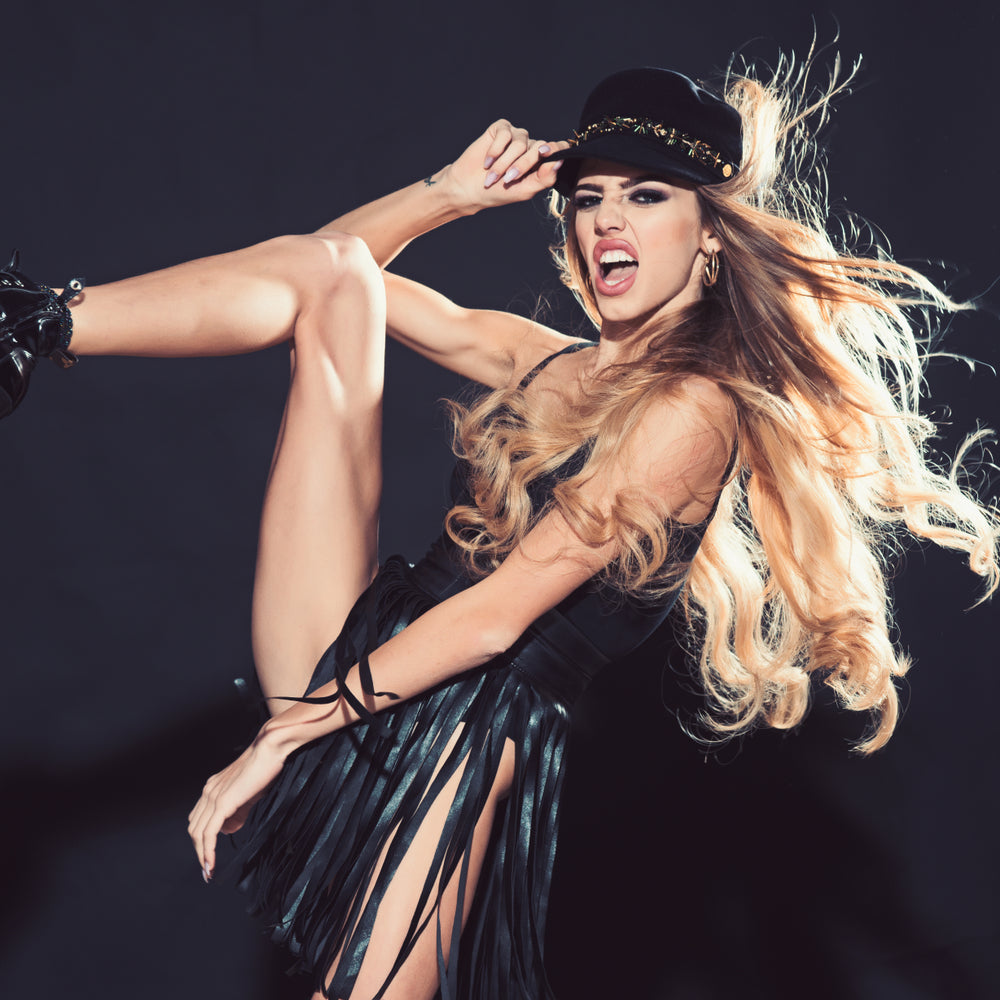 RETURNS
We offer full money back returns on any Remy Human Hair Purchases, including shipping.
Color, length or thickness not quite right? No problem...
Easily return for an exchange or 100% store credit within 30 days days of receiving the hair.
Color exchanges are completely free of charge and we cover
all exchange shipping costs within the USA.
Hair must be not used. Packaging can be opened. 
You may exchange the hair at our physical location 3944 Florida
Blvd #103., palm Beach Gardens, FL 33410. Call at 561-236-5483 to schedule
exchange appointment. We may have your color, length or thickness already in
stock, if not, it will take additional 2 weeks to remake your new custom
order. 
We currently do not offer full returns on any Organic hair -  just exchanges. You may also exchange hair
value for other salon services such as highlights, keratin treatments etc.
Contact the salon to make arrangements to use your store credit 561-236-5483
NEVER ANY RESTOCKING FEES
HOW TO RETURN HAIR
STEP 1

MESSAGE BELOW OR EMAIL TO: info@purehairexperience.com

Full Name, phone #, Address if new, date of purchase and order number.
STEP 2

We wil contact you with shipping instructions, and will refund additional shipping fees for return upon receipt of the hair.
STEP 3

Once shipping instructions are received, ship the hair accordingly and wait aproximately 3-7 business days for hair arrival and return will be initiated.
STEP 4

The return will be issued to your original payment within 3-7 business days.

If you are returning for exchange, the new hair will be shipped to you within 2-3 weeks as the hair needs to be prepared. We may have your hair at our physical location at 3944 Florida Blvd #103., Palm Beach Gardens, FL 33410, if we do, you may stop in and pick up the hair.