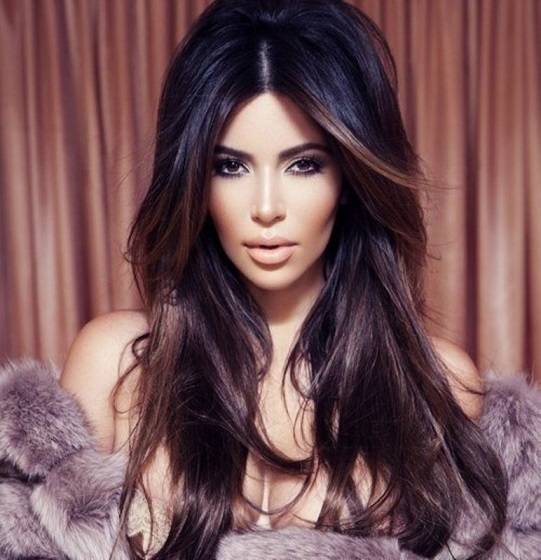 Perhaps, each of us in our life, whether it is a school, a university, or a job, there was a familiar girl, a lucky owner of a precious mane of hair. Against your will, you have been looking at "Miss long hair" when she appeared. Then you couldn't have thought that you also could have thick long shiny hair worthy of Kim Kardashian herself. Now it's not so difficult to do. Like a snap of your fingers with Pure Hair, you can increase the volume and length of your hair. Pure Hair extension will turn you, ladies, into a real diva. Feel yourself finally gorgeous and glamorous, even going just shopping, entering your office or classroom, driving a car or walking on foot along the beach. Have you ever imagined yourself with lush hairstyle, then, we will help you to open out your wings! This article will introduce you to Micro links hair extension. So, let's go!
   Micro Link (micro ring,microbead) HairExtensions are the smallest and most undetectable non-glue hair extensionstechnique available, which combines the strands of natural hair with theextension strand using tiny metal tubes. The tubes (micro links) are made ofeither aluminum or copper, with or without a thin non-slip silicone layerinside them for cushioning and better grip.
 There are various types of Micro linksavailable, different colors to match different hair tones, and different sizesto fit different areas and hair thickness. On the dark and medium-colored hairscapsules base is the same color as the hair. That's why Pure Hair capsules areabsolutely discreet.
Experienced stylists use various sizes of the links on the same head to approach a perfect natural view. Regular size links is typically used for the back of the head which fit bigger hair strands, for the sides or top of the head - smaller links or looplets. They fit smaller extensions strands and appear flatter and generally less noticeable.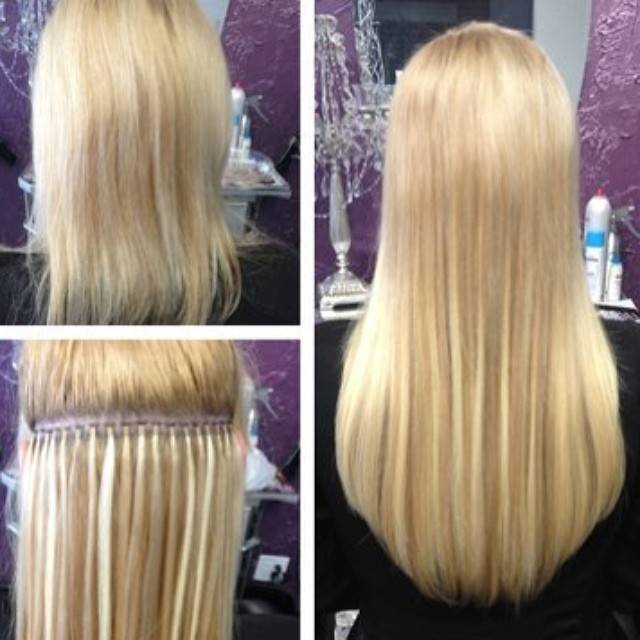 Once the micro link is placed on the strand of the hair, the hair extension strand is inserted into the micro link and gets closed flat with special pliers. It's a glue-free, mess-free application process which is relatively quick and most importantly very safe and non-damaging for your natural hair. 
A client's decision on which technique to adopt may depend on several factors, specifically damage. The Micro Link technique is generally considered to be the safest way of attaching the extension hair because there is no glue and no harsh chemical needed to remove the attachments. If hair extensions are applied correctly (clean sectioning and even weight distribution), micro link extensions allow a client's natural hair to grow healthily under.
  You can easily re-use the same hair extension after wearing the micro link extensions, Pure hair guarantees using a period more than 14 months for Golden line and 6-9 months for Silver. Learn more about Pure HAIR quality here.
How Long It Takes to Apply for Hair Extension:
Application takes anywhere from 1-5 hours depending on how many hair extensions need to be applied to achieve the desired look.
We encourage every client to make correction every 2-3 months and not over wear hair extensions. Naturally, we shed hair every single day, and when we wear hair extensions, we can't brush these strands out. During correction appointments, we open the links, brush out all shedded hair and then re-attach extensions to a new, clean section of natural hair using new micro links.
The lifespan of the same set of extensions depends on the quality of the hair used in the first place and the clients' aftercare regime. Our clients manage to re-use the same set of Pure hair for more than 14 months because we make Pure hair extensions from 100 % natural Russian hair. If you want the best quality extension hair, then the Golden line is your choice. Look Micro links hair extension here.
So these are the pros to micro links extensions:
1. The rings don't damage your natural hair. There is no risk of inadvertently pulling or tearing your own hair.
2. There is absolutely no risk of allergic reaction. It's rare but possible to have an allergy to the adhesives used in these types of extensions. While a dangerous reaction is, exceedingly unlikely, some people experience an itchy scalp due to reacting to the glue.
3. If your scalp is sensitive, aside from avoiding adhesives, micro ring extensions don't require any heat to apply so you can avoid uncomfortable heat rashes or other reactions.
4. A big pro is how secure they are. If they're installed correctly, there's virtually no chance of the extensions coming loose.
5. Like other extensions, micro ring extensions come in a wide variety of colors and styles and can be very affordable.6. Micro links hair extension is absolutely discreet because, whether you wear ponytails or high knots.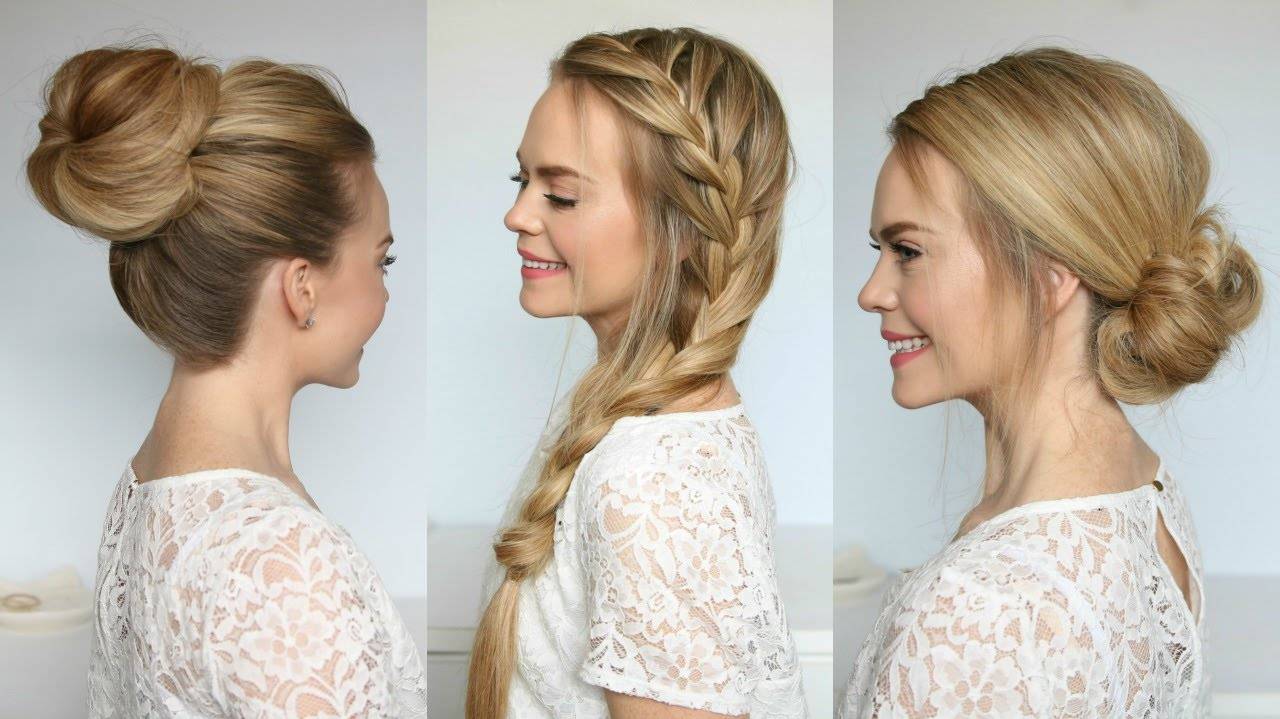 UPKEEP Micro Links hair extension:
1. You must use caution in the overall day to day manipulation of your hair. You do not have to wear kid gloves but, over manipulation from heavy-handed combing and brushing practices may also contribute to beads sliding or worst-case scenario, it may lead to your extensions falling out prematurely. Many experts recommend that should you decide to brush your hair, use a nylon boar bristle brush or loop brush on those tresses. You must separate those strands at the roots during your hair brushing regimen to reduce the risk for tangling. 
2. First, comb or brush your hair to remove any tangles before initiating the hair washing process. As you cleanse our scalp, be careful not to disrupt those beads or bonds. Consider stroking your scalp rather than vigorously scrubbing. 
3. Wash your hair according to the hair is getting dirty. It is normal if you wash hair every two days. Wash with moisturizing hair care products every 1-2 weeks. This step is very important when you are using micro link hair extensions. Remember your hair will not get any of the moisture from the natural oils your scalp produces. Moisturizing hair care products will keep your micro link hair extensions healthy. Do not forget about conditioners and masks, but do not apply them on the hair roots. You can use oil for the hair tips sometimes too.
 4. Stay away from shampoos that contain parabens and silicone. Do not also use shampoos with oils, keratin and sulfates. The wrong type of shampoo can weaken your hair extensions, causing them to fall out. 
5. It is highly recommended to use hot styling tools as little as possible on your hair extensions due to the risk of damage to the hair. If you decide to apply heat to your extensions, follow the standard protocol for protecting your natural hair from heat damage. Use a thermal or heat protectant spray to avoid damaging the hair structure. Pay attention while straitening hair, curling with different hot tools be very gentle, do not damage links. Thus you must take precautions to keep the heat away from those beads! 
6. Before going to bed You can protect your hair extensions from tangling by placing your hair in a loose side braid. It may go a long way to reducing the risk of experiencing tangles in the morning.Come on, start your way to the dream. Admit that beautiful hair is comparable to a dress from Versace and with a professional make-up from Bobbi Brown. But you take off your dress and wash your makeup off, but what about your hair? Hair will stay with you 24 hours emphasizing your beauty day after day!Trust your hair extension to Pure and we select the hair properly for your natural and awesome look. Do not miss we have a free delivery and free return.