Choose Your Color of Halo hair extension
More than 5000 beauty salons buy our products every month
You can use this hair more than one year


Ultra thin and strong hair


Super soft, smooth and silky quality

More than 5000 beauty salons buy our products every month
Worldwide shipping. All goods are in stock.
We guarantee high quality of goods. 30 days return policy.
Only 10 seconds and you will increase the volume of hair
The quickest way make a volume. You can use Halo for many years. Each halo made from the hair of one donor.

- a package of halo hairs contains a kit of hair-locks

- when the top part of the Simlik is attached to the customer's head, the bottom one fits perfectly to the lower occipital area
- the model provides a uniform distribution of additional hair volume, so the strands look natural and well-balanced
- our strands won't tangle
We will manufacture Halo especially for You and deliver it in 4 weeks from Russia for free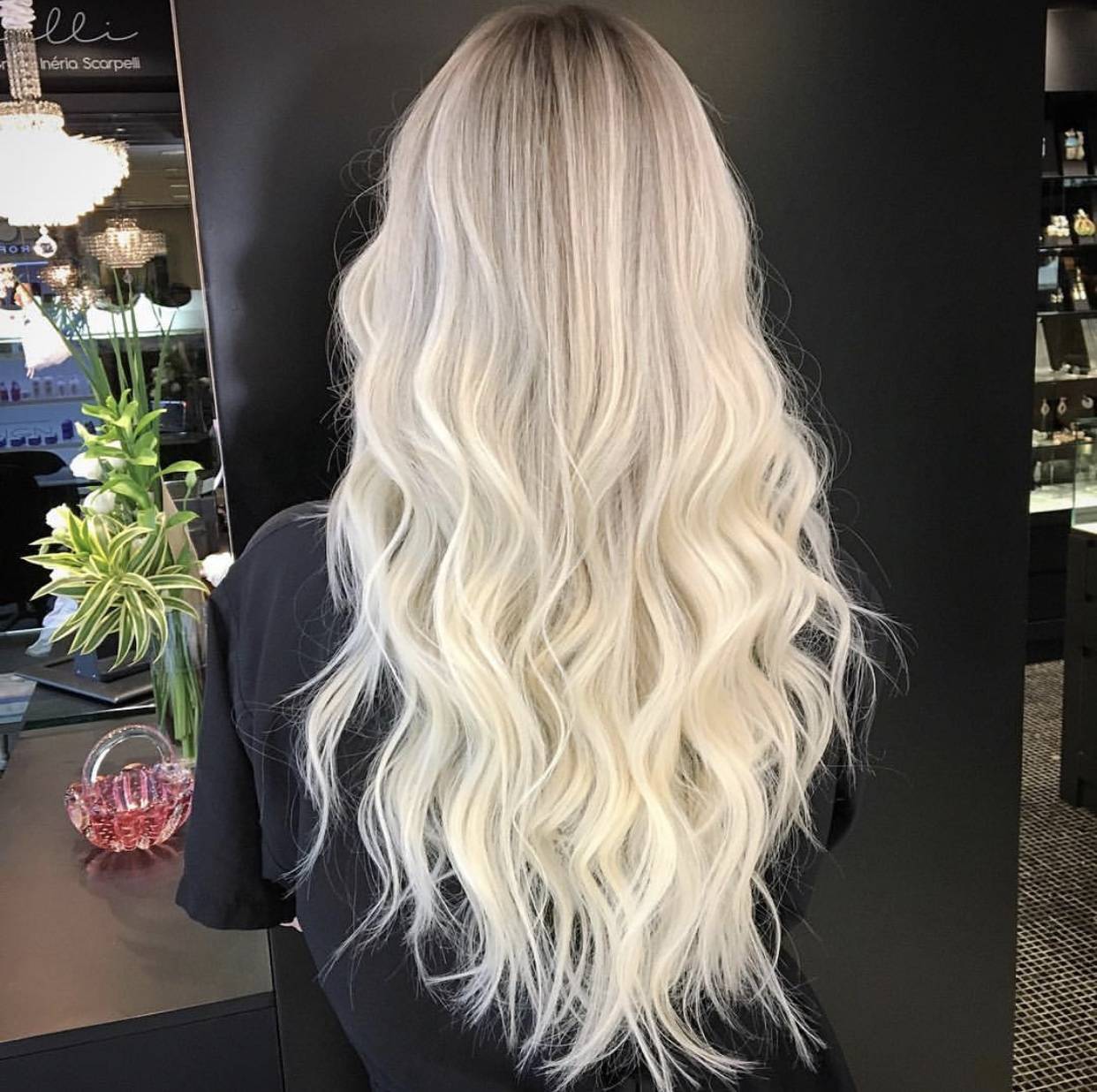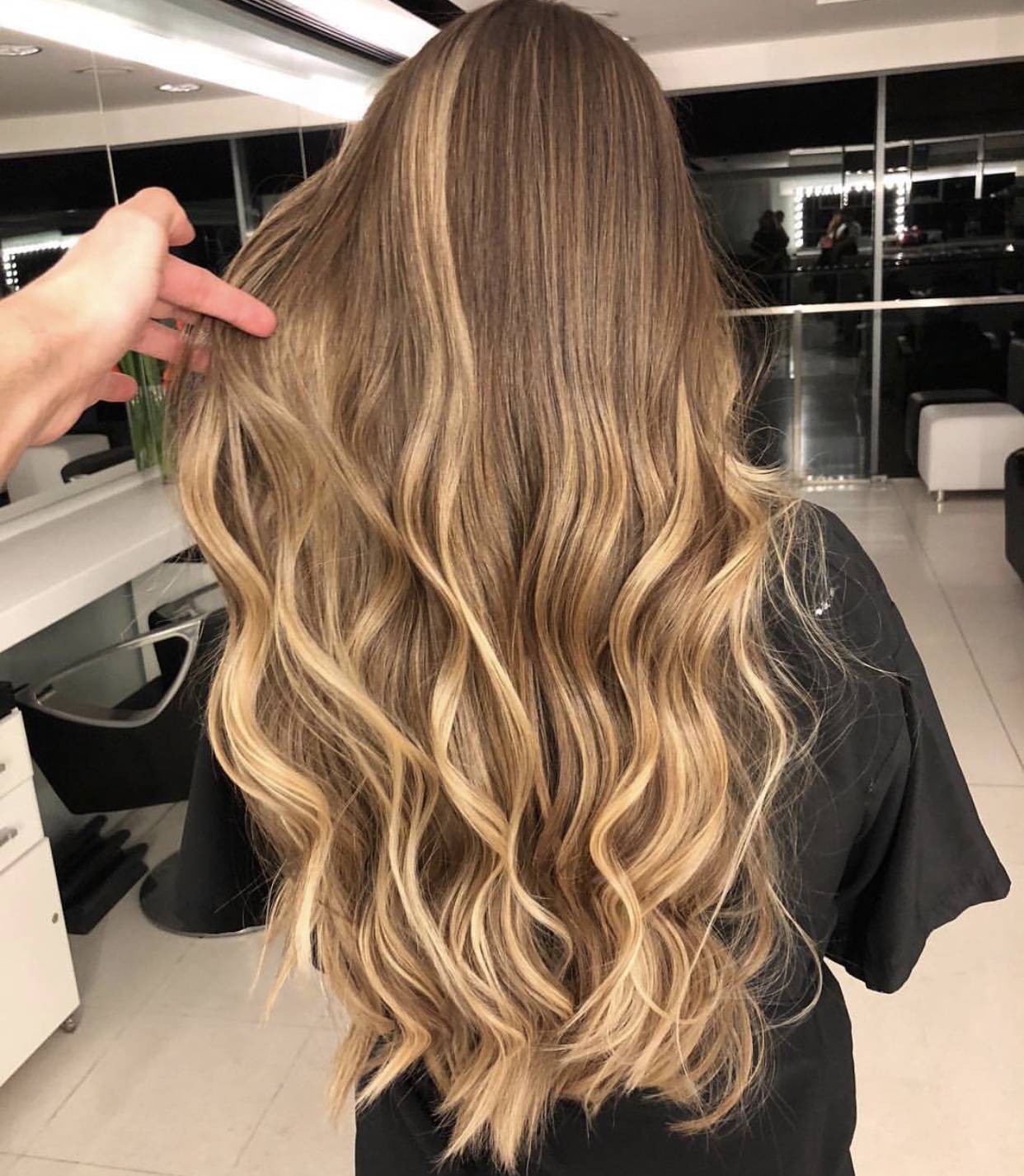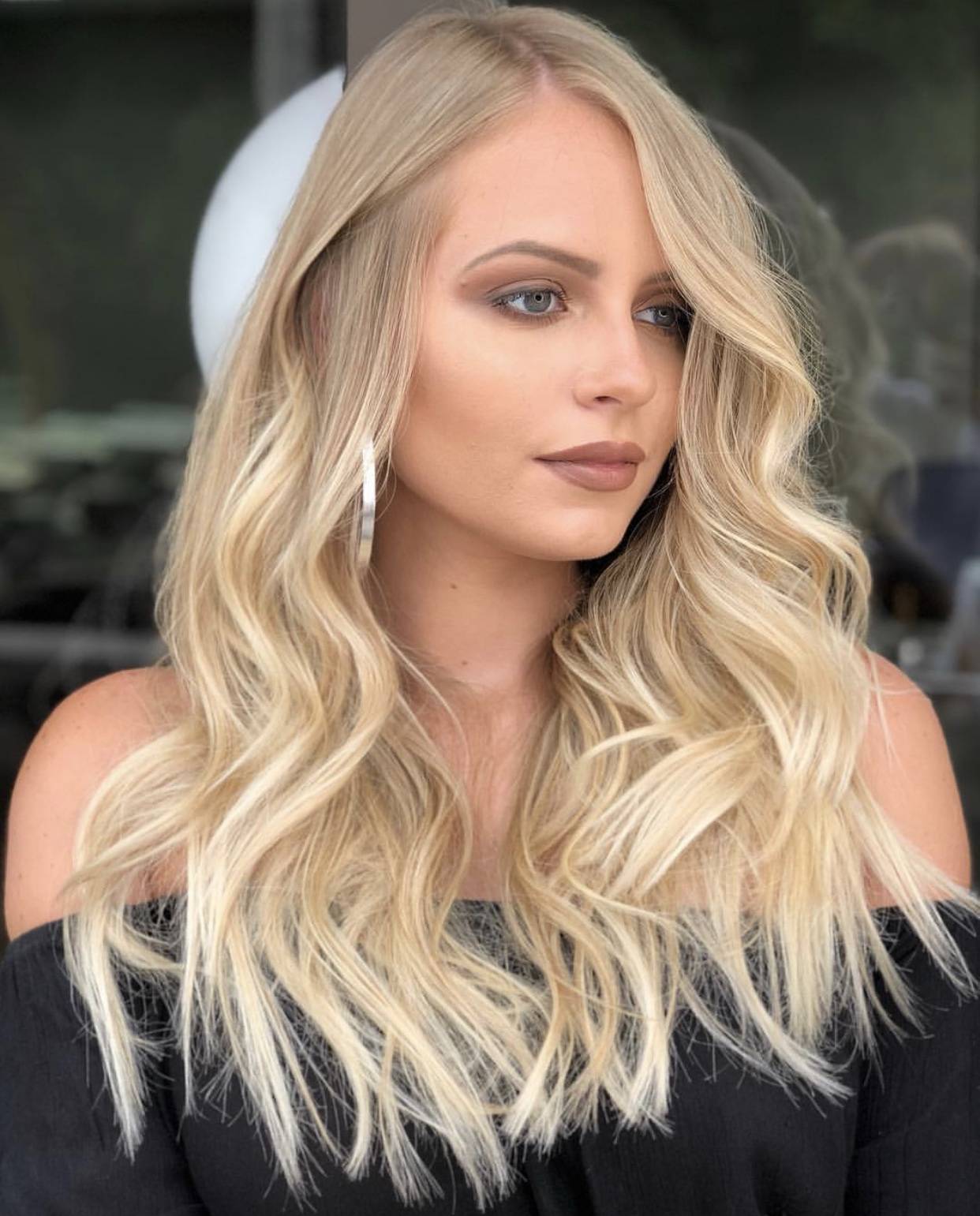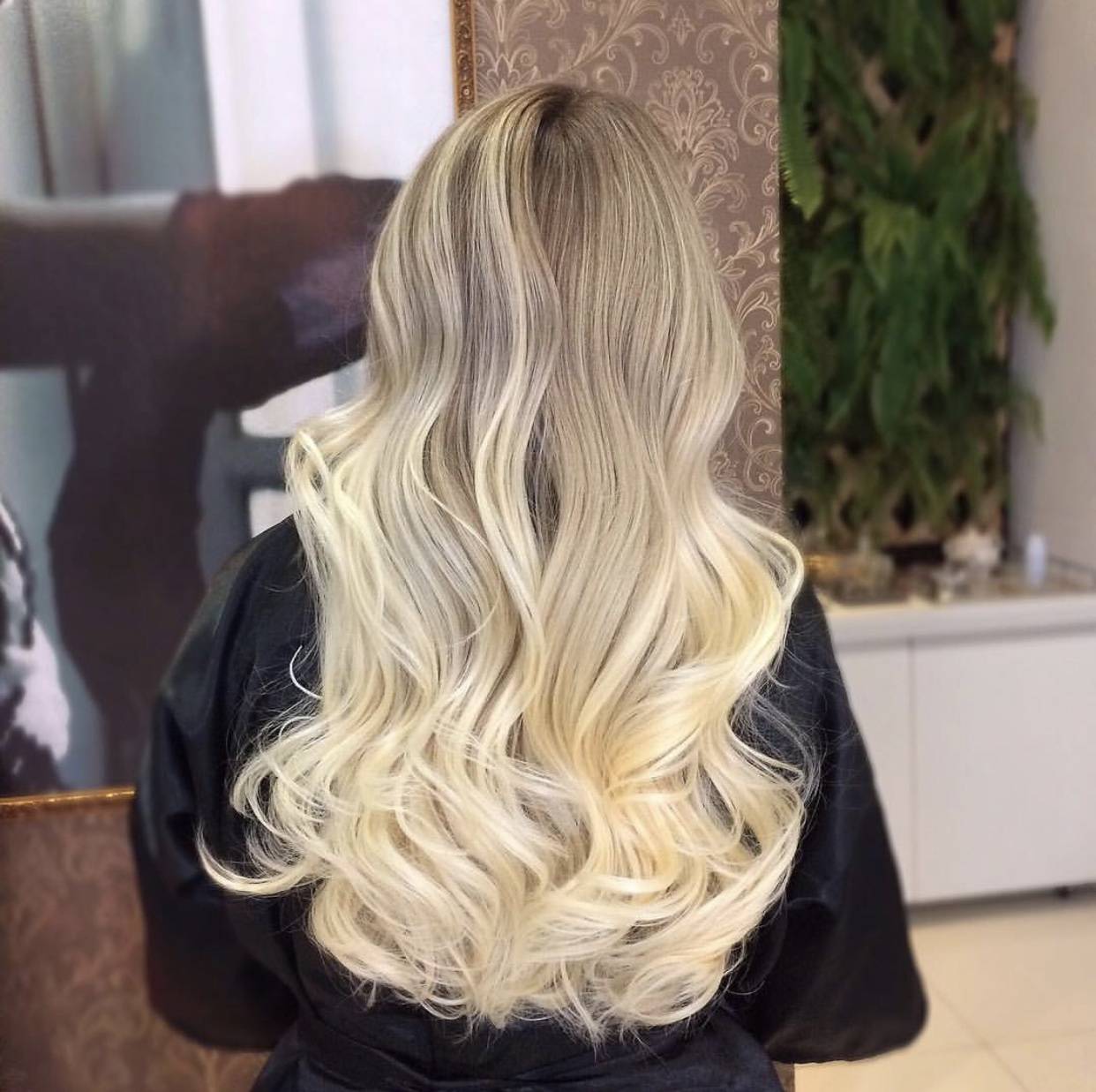 You can use this hair more than one year


Ultra thin and strong hair


Super soft, smooth and silky quality