HAIR EXTENSIONS INDUSTRY SECRETS
Have you ever wondered why some hair extensions cost couple hundred dollars and some couple thousand?
DID YOU KNOW MOST HAIR IS MADE IN CHINA?
China is the biggest hair extensions manufacturer in the world.
China also has the cheapest labor pay in world.
Most hair extensions companies in USA purchase their hair in china, or send their hair harvests to china to make them into extensions.
Chinese manufacturers then mix the hair with synthetic or hybrid hair and produce our current remy human hair. It's made not to last, its bleached to translucent color and then colored with fabric dyes. It's coated with silicone coating to feel silky smooth, but will start to strip after few washes. The hair is hard to style afer a while and feel dry and dead. Most remy hair will last 3-12 months.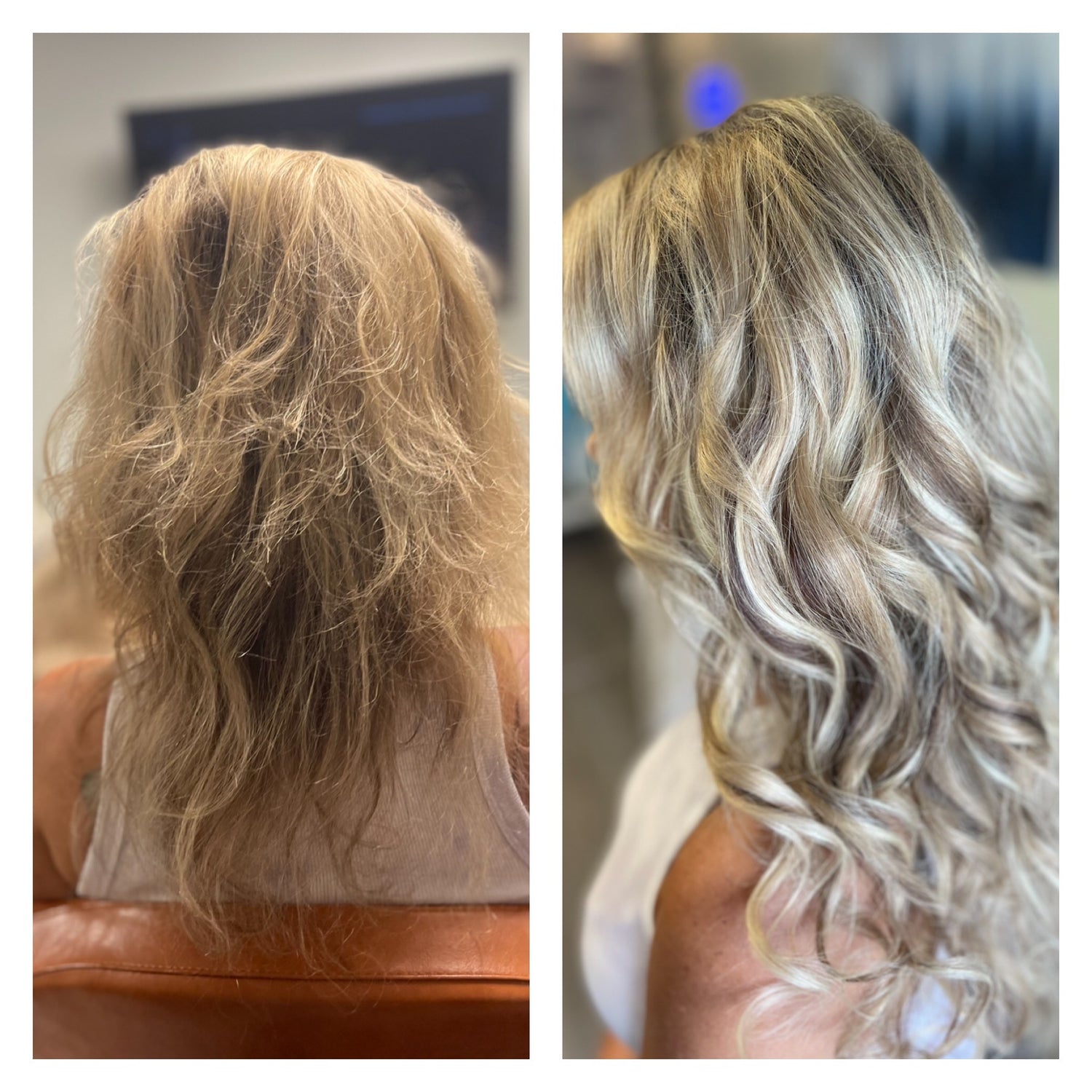 SEE MORE PICTURES
YOU WILL BE LEAVING OUR WEBSITE TO VIEW OUR PICTURES ON OUR INSTAGRAM
Button label