Shipping and return
FREE delivery from $150 and 30 days FREE return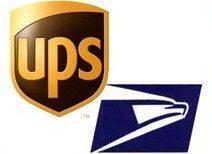 You can choose a delivery type on the checkout order. 
We have FREE delivery from $150.
We're working with USPS and UPS so you will always have a tracking number. You'll get a message contains your order details, tracking number and the date of delivery.
You can choose free delivery the standard US delivery which takes 2-3 days or an express next-day delivery.
Over 95% of our orders shipped on the same day.
Our manager will promptly contact you if the product appears to be out of stock to discuss estimate making and delivery time and to offer you an alternative product. 
* If there is no ordered hair length in stock, we usually ship the more extended cut for the same price.
* Your package is secured with a USPS and UPS loss insurance. 
We offer Full Return/Exchange within 30 days  from the date you received it.
The product cannot be used.
Upon receiving item the refund will be processed within 2-3 business days back on your payment card.
All return fees are covered by us as long as you print the return shipping label.
Email to request refund to info@purehairexperience.com and you will receive return label within 24 hours.
Print the label, pack the item, attach the label and drop off to UPS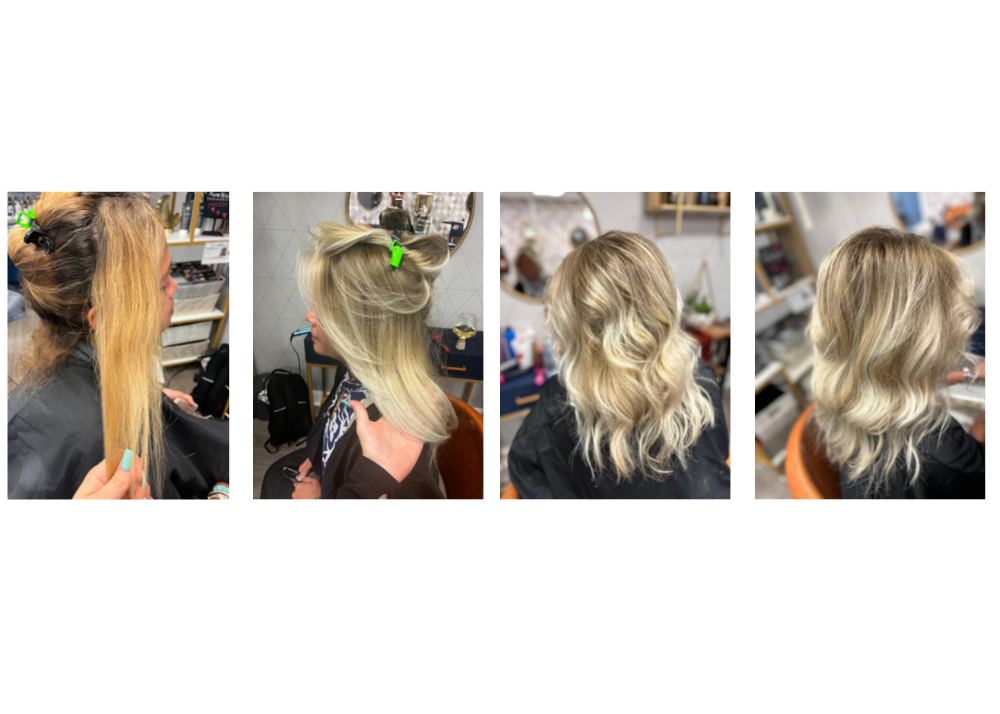 DEAL OF THE MONTH
Balayage or Foliage is a color technique that is very trendy right now. It usually start at $250 and can run in upwards of $750. We are offering BALAYAGE COLOR SPECIAL FOR $245. It includes Full Balayage or Foliage color technique, Hair Cut, Hair Mask And Hair Blowout Style. RESULTS ARE PICTURED ABOVE Click to Book or call 561-236-5483
BOOK BALAYAGE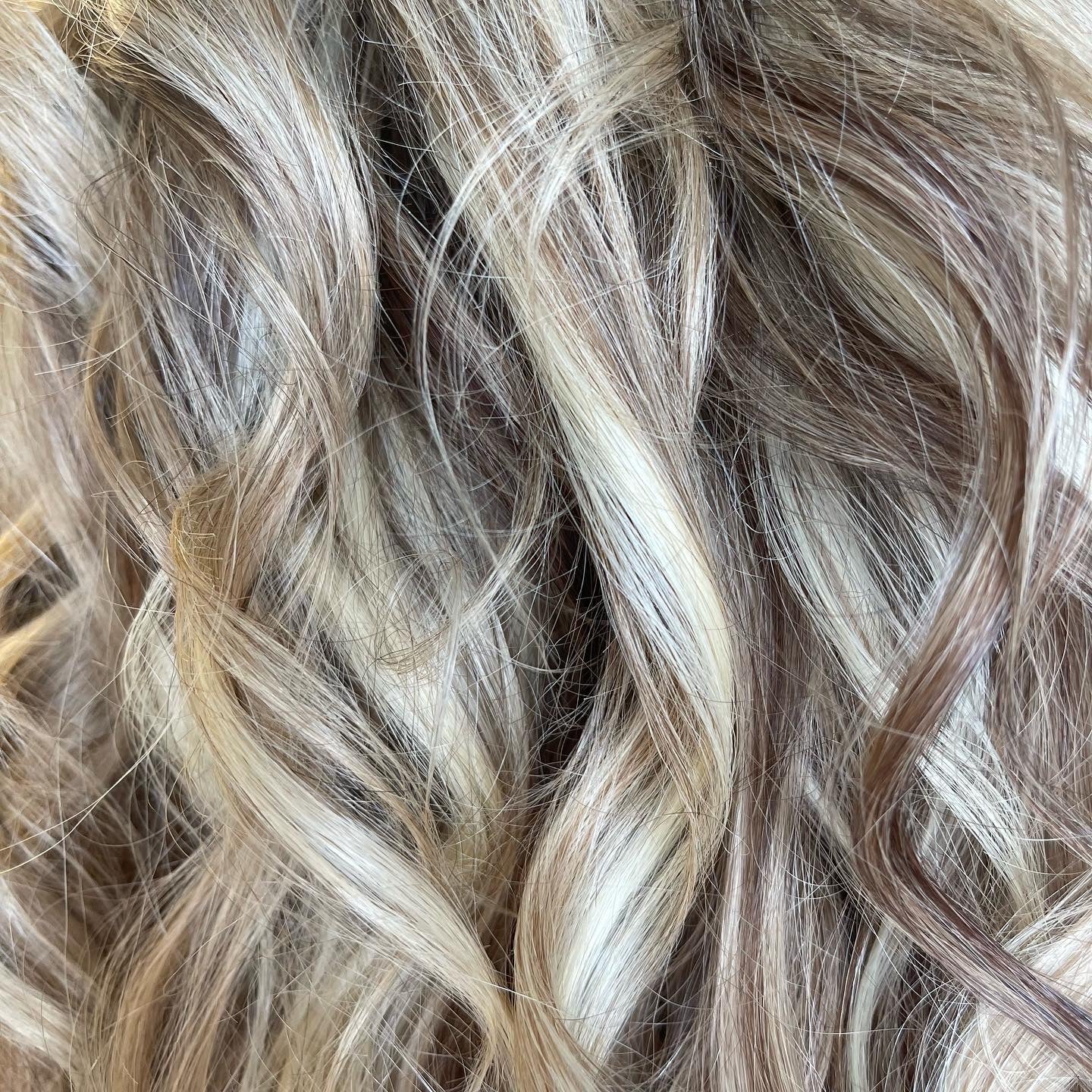 NEW CLIENT SPECIALS
Full Head Highlights $99
Partial Highlights + Trim $99
Root Touch up + Blow out $99
Roots + Cut $99
Partial Keratin Treatment $99
Low Lights + Root Smudge $99
Face frame + Glaze $99
All Over Color + Trim $99
Partial Baby Lights $99
Style Hair Cut + Blowout $99
Deep Conditioning Mask + Blow $99
BOOK NOW WITH LAUREN
WELCOME TO OUR SALON
BOUTIQUE SALON

Welcome to our boutique salon. Located in Palm  Beach Gardens, between Downtown Gardens & Frenchman's Creek Club.

With team of 9 dedicated experts specializing in Hair Extensions, Hair Color, Hair treatments and much more, we are excited to show you our combined experience of over 30 + years.

TOP OF THE LINE PRODUCTS

We utilize the best lightners with blue deposits that wont break your hair or leave it brassy. Our products lines include Olaplex, Keune, Shades EQ and much more. Over 12 hair color lines available. And we don't mind buying your favorite color line to make sure the results are perfect.

TEAM WORK

You will be assigned your main stylist, however, in case of emergency, we have multiple stylists to take care of your hair needs. YOU ARE ASSIGNED AN ENTIRE TEAM

COMFORT

Open 7 day a week to take care of all your hair needs.

Private rooms upon request, TV, WIFI, laptop - YOU CAN work or relax

VIP treatment but without the snub, only friendly faces, and down to earth stylists with fun conversations and  besties gossip.

SAVE TIME

Pair up your services such as hair color, waxing, make up or nail polish together. Get it all done at the same time. Bring your husband for precision hair cut or beard shave with hot towel. Your children are welcomed too and can have a child haircut or fun colored hair extensions installed.

PAMPER

We want to make sure you have the best experience at our salon and are pampared properly. With a complimentary glass of wine, plush couch and 55" screen TV with Hulu, Netflix, Prime and Peacock to catch up on your favorite shows. Neck pillows and blankets, coffee or uber eats food delivery, complimentary snacks ans free WIFI. Why would you go anywhere else?:)