Choose Your Color of Micro links hair extension
More than 5000 beauty salons buy our products every month
You can use our hair more than a year


Very strong Italian keratin


You can use our hair more than a year

30-Day Money-Back Guaranteed
More than 5000 beauty salons buy our products every month
Worldwide shipping. All goods are in stock.
We guarantee high quality of goods. 30 days return policy.
Careful manual treatment of each cut keeps all the natural qualities of the hair intact.You can use our hair more than a year.

Information about Micro links extension
If you have already decided that in several days you will amaze friends with new infinitely long and lush curls then pay attention to microlink extensions. Micro ring or micro bead is the smallest and most undetectable non-glue extensions technique available, which combines the strands of natural curl with the extension strand using tiny tubes. Just imagine how many opportunities you will get having new luxurious curls, how many different hairstyles you can do now with microlink. Trust your look to GVA as we really know how to make your chevelure absolutely attractive and impressive.

Our micro links hair extension advantages:
-we use strands only with their natural protective cuticle layer intact. That guarantees smoothness and shine;
- the structure is smooth, the look is silky and shiny. Strands are obedient and save the attractiveness for a long time and won't tangle;
- we have various colors and shades palette;each cut has a unique texture. Hair is soft, hair tips are tight, no undercoat;you can use our hair for up to one year, and even longer;
- on the dark and medium-colored hairs capsules base is the same color as the hair. That makes GVA capsules discreet;
- micro link hair extension cost will delight you;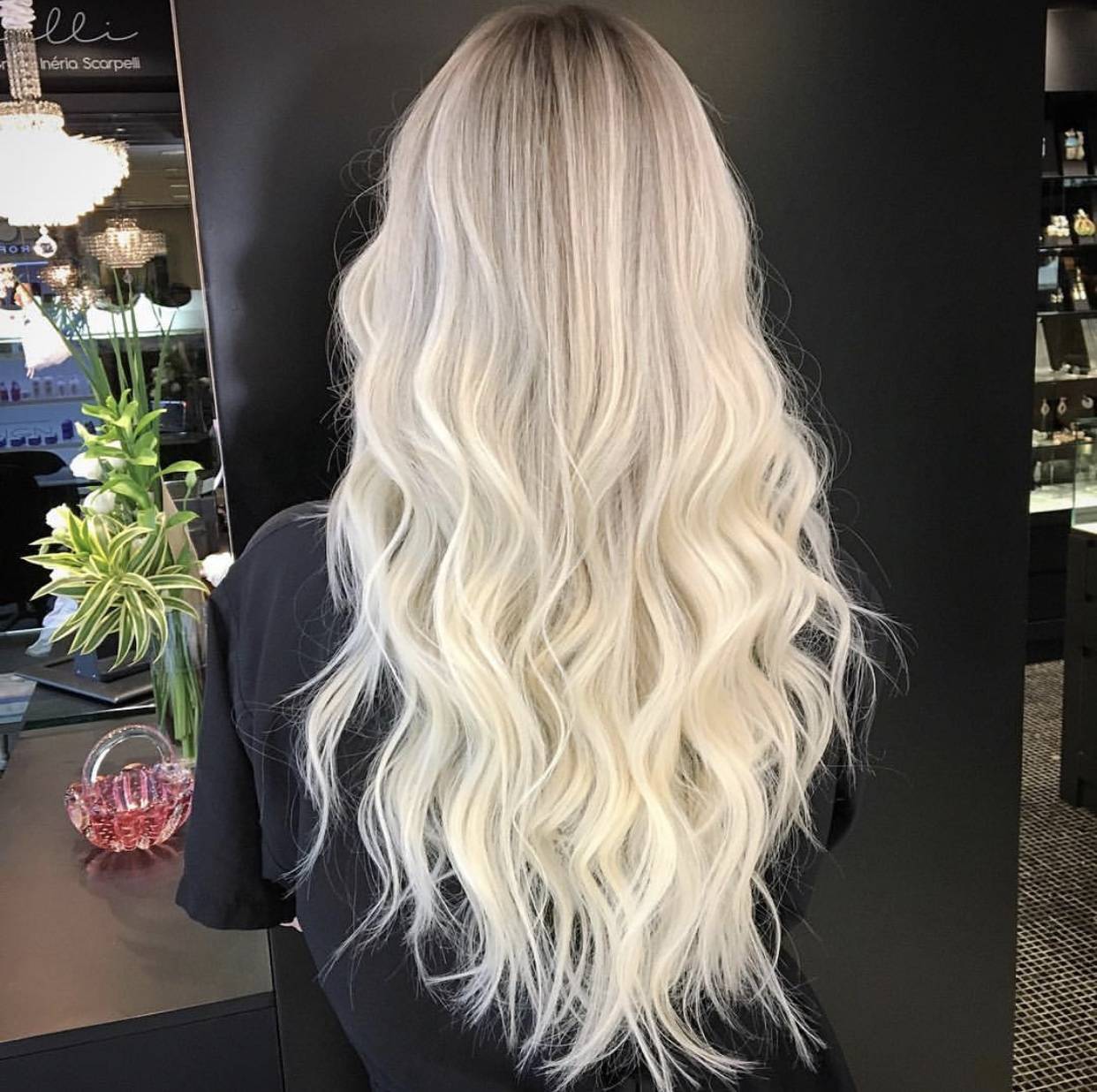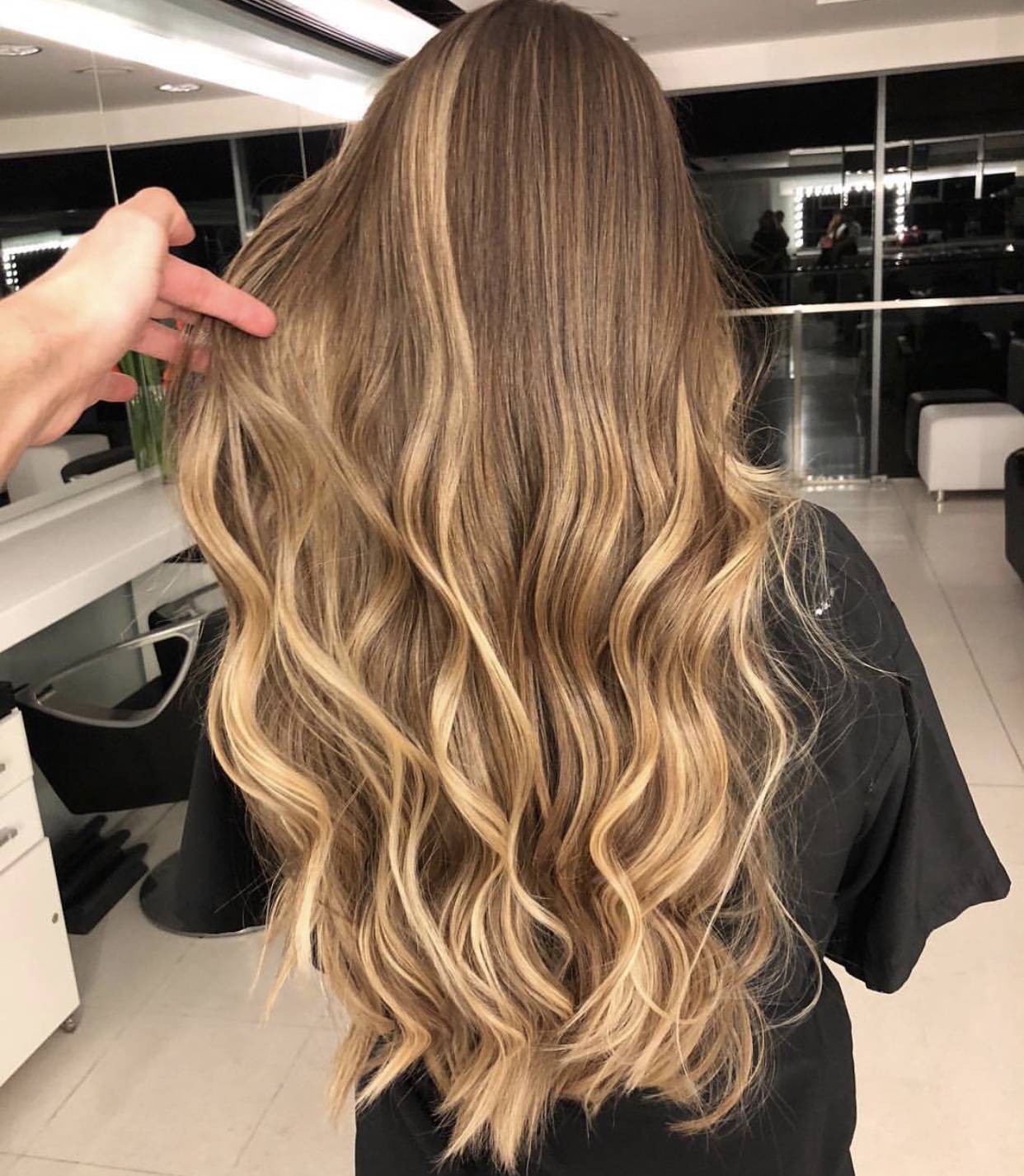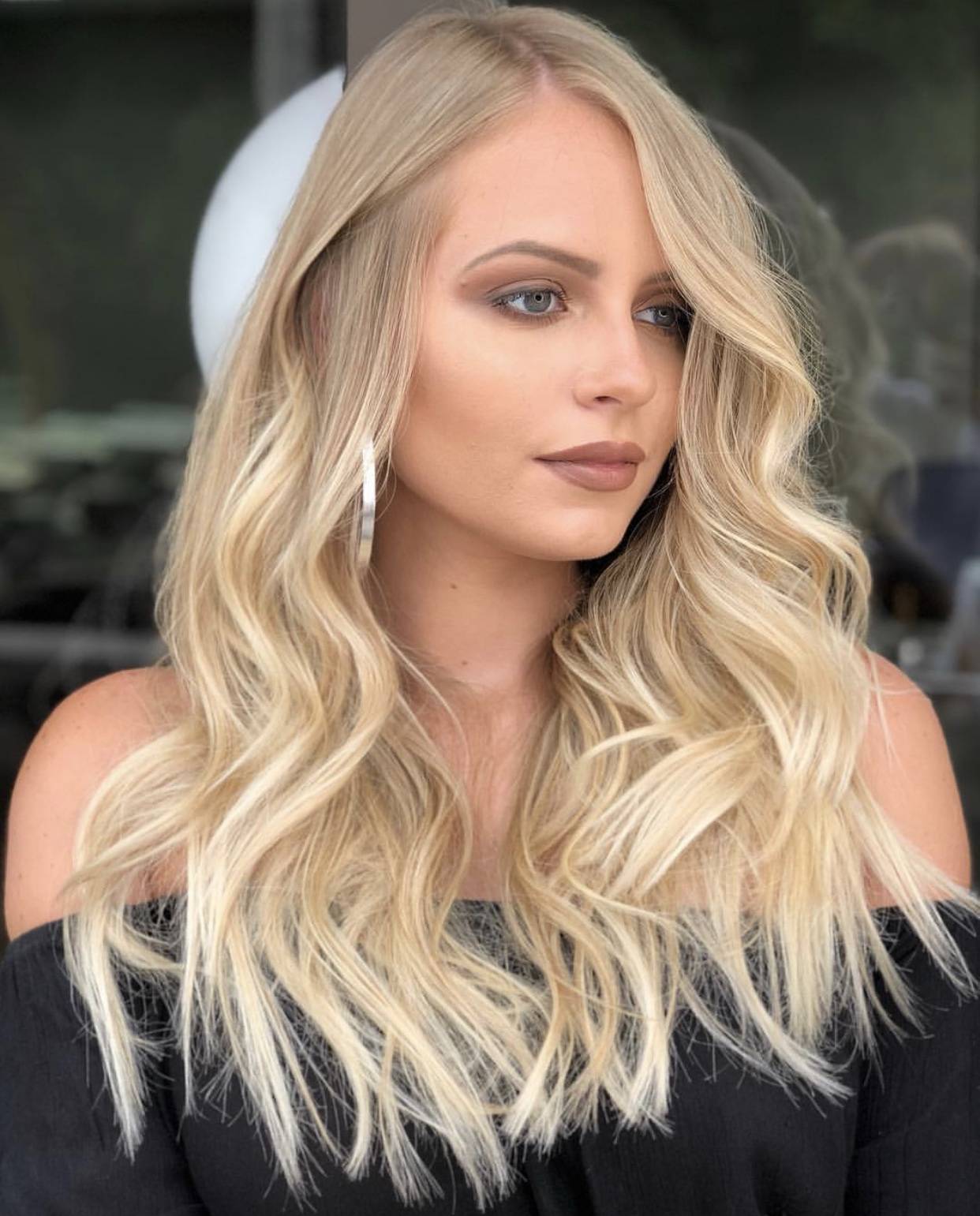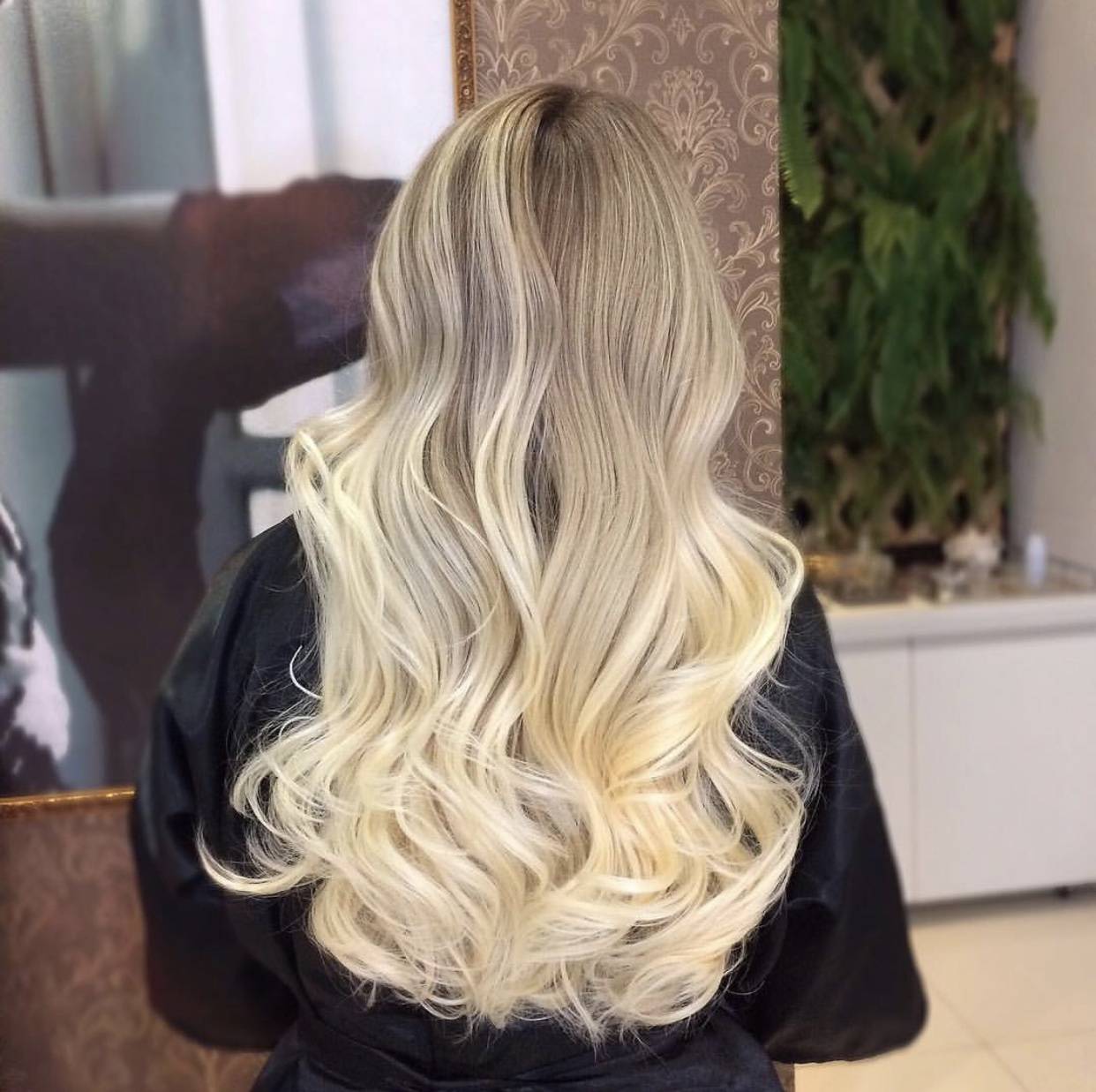 You can use our hair more than a year


Very strong Italian keratin


You can use our hair more than a year

30-Day Money-Back Guaranteed